Vintoiaexim
Production and Trade Company
Our services
Our 20-year experience is at your disposal!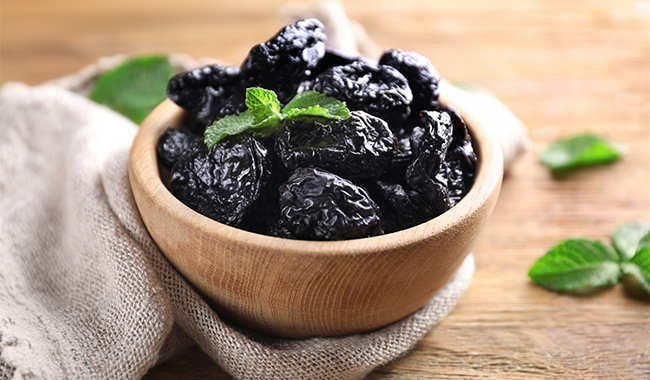 Plum drying and dehydration
The plum drying process is one of the oldest food storage and preservation technologies.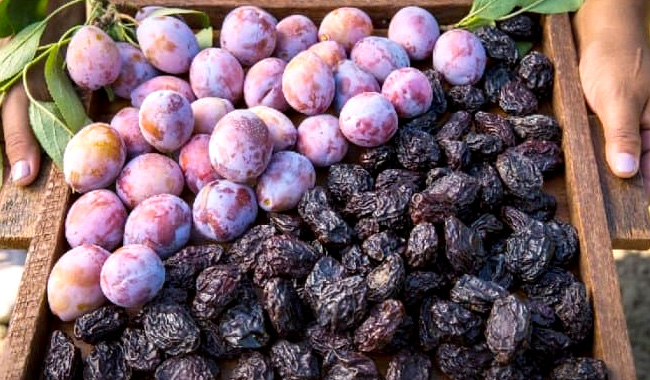 Processing and Packing
Our company has a simple and useful method of packing dry plums, by preserving its special taste and all nutritive substances.
We are The Best!
The products and services provided by our company are well-known on the national market, as well as on the European market, and are highly appreciated by the public.
Our priority is high quality services for our clients and flexibility in adjusting our offer to our clients' requirements. The main criteria our activity is focused on is our strive for perfect business management and European standard-based high-quality products for our clients.
DRY PLUMS
PROCESS: Dry plums production process consists of a few technological operations such as: sorting → washing → checking → caliber sorting → placing on the belt → drying and dehydrating.
COMPONENTS: In the high-quality production process, the appropriate chemical composition of the dry plums is as important as the size of fruits. The chemical composition of plus consists of sugar, acids and water. The proportion of acid/sugar gives the sour sweet taste to fruits.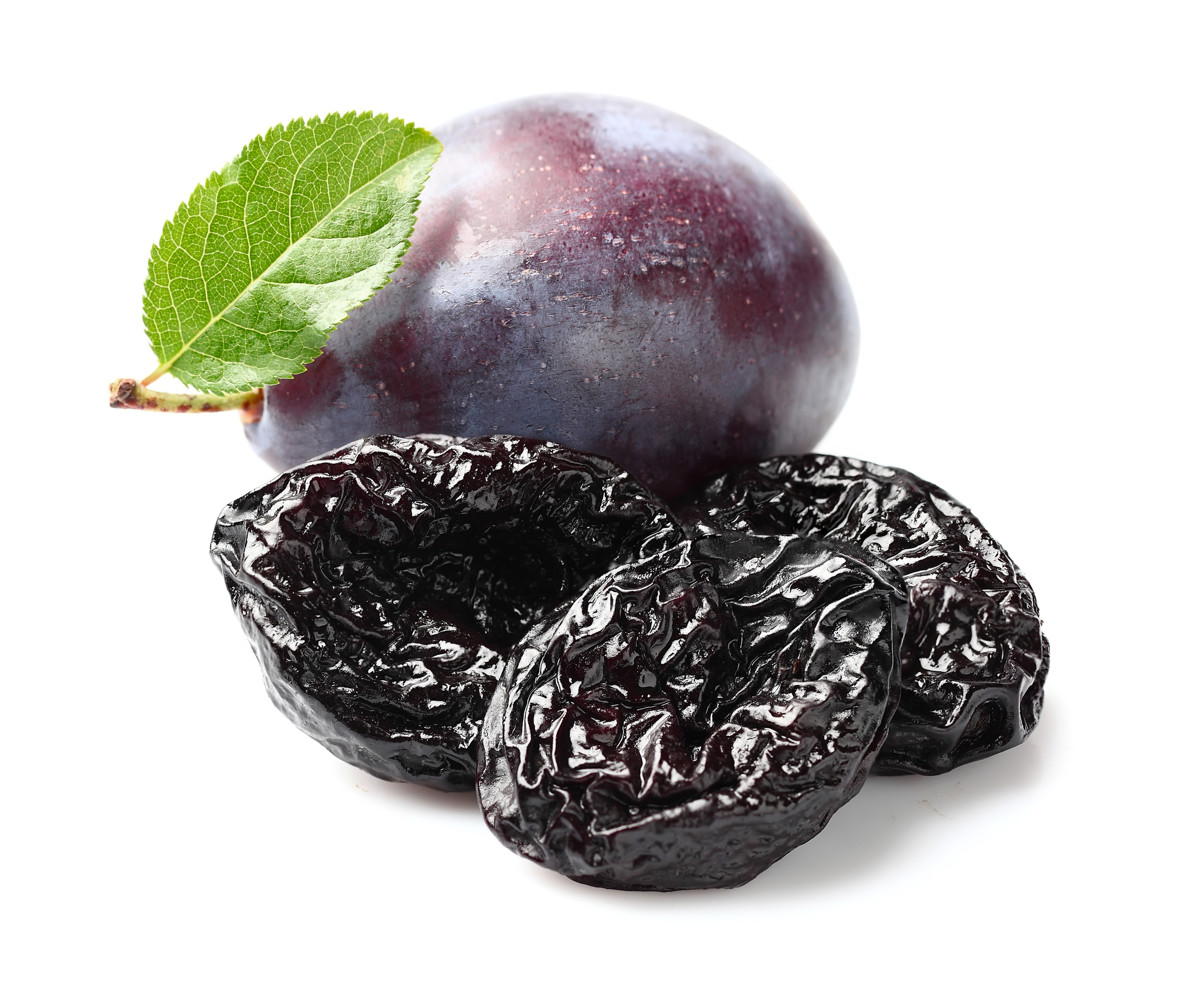 Equipment
We use the most modern equipment and supplies to insure high-quality products.
Products
Only natural products are our specialty
Staff
Our employees are certified specialists.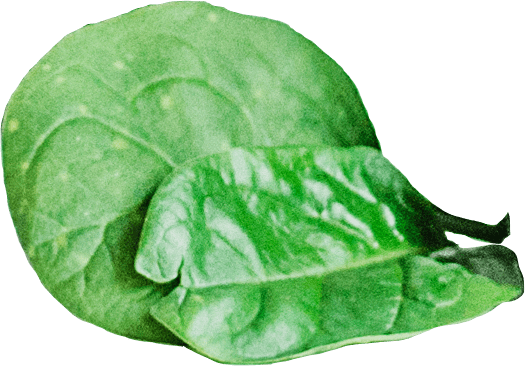 Dry plums represent the delicious and healthy dry fruits, widely used in food consumption, dietology and popular medicine.
Plums have P vitamin and substances related to it, that contribute to strengthening blood vessels and decreasing blood pressure.
The Potassium in plums has diuretic effect and is very important in flushing out salt and water excess from the human body.
Plums are among other fruits that have a rich amount of E vitamin, which has a higher level in plums than in oranges, tangerines, pears, cherries.
– Curiosities about Plums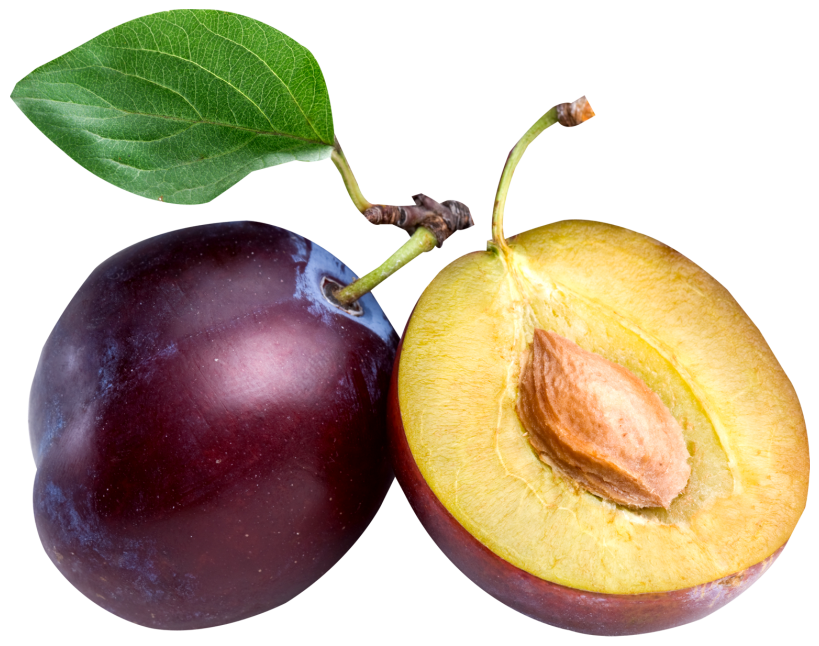 Contact Us
You can also contact us online (all the fields are filled in)

You can visit us at:
MD-6401, Nisporeni district,
Nisporeni town,
Industriala Street
Working hours:
Monday-Friday: 08.00-17.00
Saturday: 08.00-15.00