Logistics
Our 20 years of experience in organizing national and international transportation of goods is at your disposal.
Our Advantages
Our experience and knowledge, the international network of partners guarantee the quality of our missions.
The flexible policy of prices, the activity based on long-term and mutually profitable cooperation, the professionalism of staff and individual treatment of every client – are the basic principles in the activity of our company.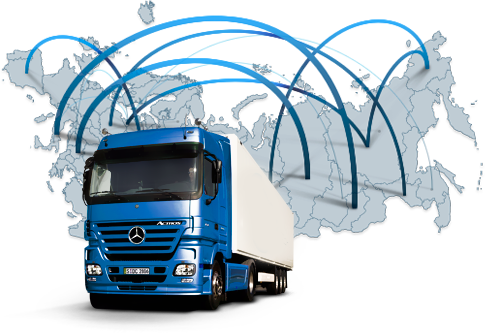 Universality
Our experience in business area gives us the opportunity to have a large network of national and international transporters, that facilitates the transportation of goods all over Europe and CIS countries.
We speaks about modern truck trailers, that are meant for the transportation of all kinds of goods, including the dangerous and oversized ones.
Our success and knowledge in business, the responsibility for any signed agreement and services provided helped us make our activity more dynamic from the point of view of diversification of the goods transportation network all over Europe and CIS countries.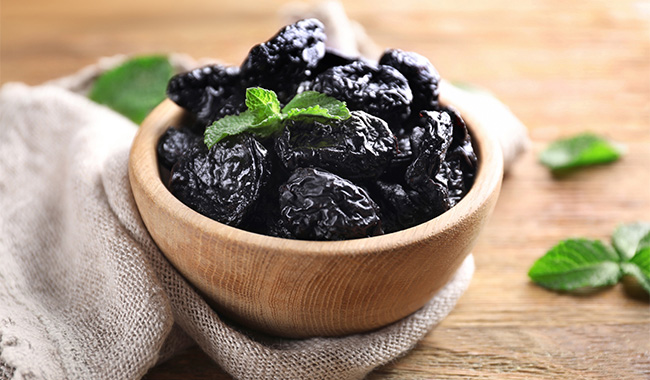 Plum drying and dehydration
The plum drying process is one of the oldest food storage and preservation technologies.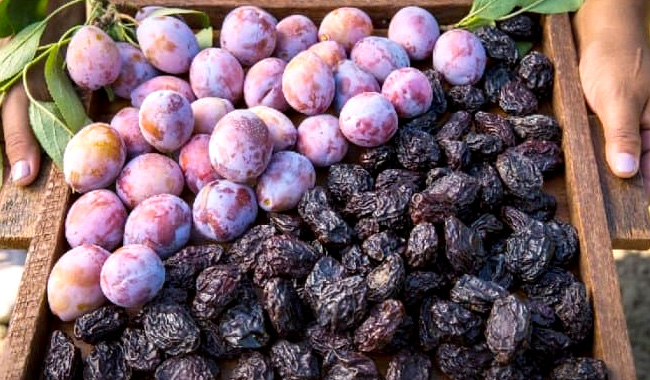 Processing and Packing
Our company has a simple and useful method of packing dry plums, by preserving its special taste and all nutritive substances.
Contact Us
You can also contact us online (all the fields are filled in)

You can visit us at:
MD-6401, Nisporeni district,
Nisporeni town,
Industriala Street
Working hours
Monday-Friday: 08.00-17.00
Saturday: 08.00-15.00